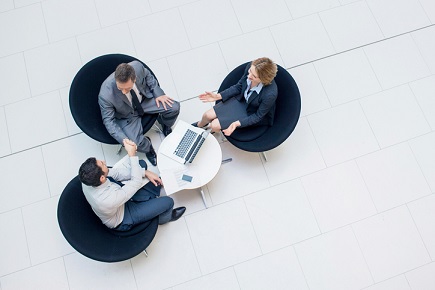 Walker & Dunlop has expanded its capital market capabilities with the acquisition of New York City-based AKS Capital Partners.
AKS co-founders Aaron Appel, Keith Kurland, Jonathan Schwartz, and Adam Schwartz, will join Walker & Dunlop as senior managing directors and co-heads of the New York Capital Markets Practice.
The industry veterans will be responsible for sourcing and structuring financing for all commercial real estate asset classes nationwide, as well as growing Walker & Dunlop's client base and capital market offerings.
"The team solidifies our presence in the most active commercial real estate market in the United States, advances the array of financing and equity solutions we offer to our institutional clients, and in particular strengthens our debt brokerage capabilities beyond the multifamily asset class," said Willy Walker, chairman and CEO of Walker & Dunlop. "We are very excited to welcome Aaron, Keith, Jonathan, Adam, and the entire AKS team to Walker & Dunlop."
"We couldn't be happier about joining Walker & Dunlop," AKS Capital Partners co-founding partner, Aaron Appel said. "In six short months, fueled by acumen and energy, we have catapulted our firm into one of the leading operations of its kind in the country and have participated in closing some of the largest deals of 2019. Together with the capabilities and strength of Walker & Dunlop, our growth expectations are boundless."