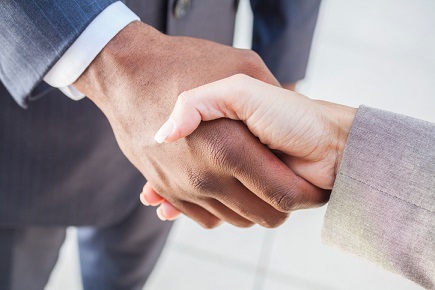 Stewart Title has announced the promotion of its senior human resources director, Emily Kain, to chief human resources officer.
The new head of human resources will oversee the people side of the business, as well as focus on attracting, retaining, and engaging associates worldwide.
Kain, who joined the company in 2014, started as manager of associate onboarding. Prior to Stewart Title, she held positions in recruiting, staffing, and employee development at Deloitte, National Oilwell Varco, and BP Americain Houston and IBM in Dubai.
"Emily has a proven track record of leading and understanding the complex employee experience, which gives me the utmost confidence that she will continue to excel and be a key member of my executive leadership team going forward," said Stewart Title CEO Fred Eppinger.
"Stewart's success hinges on creating a culture and environment where associates can grow, develop and win together," Kain said. "I'm excited to work with Fred and the leaders at Stewart to build a solid foundation and strategy that focuses on our most important assets: our people. By recruiting high-quality talent, and empowering and training our associates, the people at Stewart will be the driving force behind our success in becoming the Premier Title Services Company."